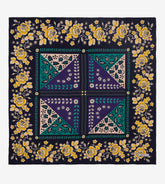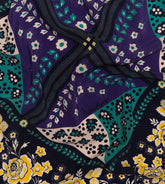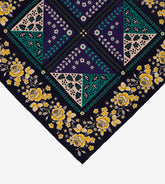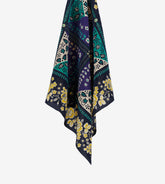 Details

Size 70x70 cm. This scarf has an embroidery effect demi-ajour hem. Made in Italy.
Giverny - Small carré
Shipping and Returns

The products will be delivered within three working days from the order acceptance at the cost specified on the website. Delivery times may vary during the year. Returns can be made within 14 working days of product receipt.
Customer care
SKU:
20 -00935 000 2000 JU415 02