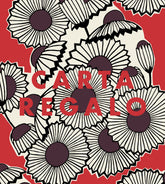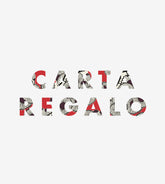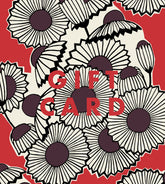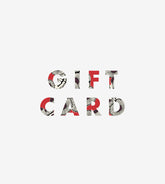 Details

Give the original beauty of Mantero 1902 prints. Card that can be used in the Online Boutique, valid for one year.
Shipping and Returns

The products will be delivered within three working days from the order acceptance at the cost specified on the website. Delivery times may vary during the year. Returns can be made within 14 working days of product receipt.
Customer care